Who We Are
Welcome to our lodge!
Opened in 2001 by Dan Ruland, Travis Bailey, and Ginger Bailey, we are a hunting and special event destination where guests are treated to a slice of country life.
As the owners and operators of our property, we strive to offer a unique location with quality habitat management, a charming venue, and great hospitality to ensure that our guests enjoy their stay from the minute they walk through the Lodge door.
Every day there's something new to notice in the beauty that surrounds The Teal Lodge — and we hope you notice it, too.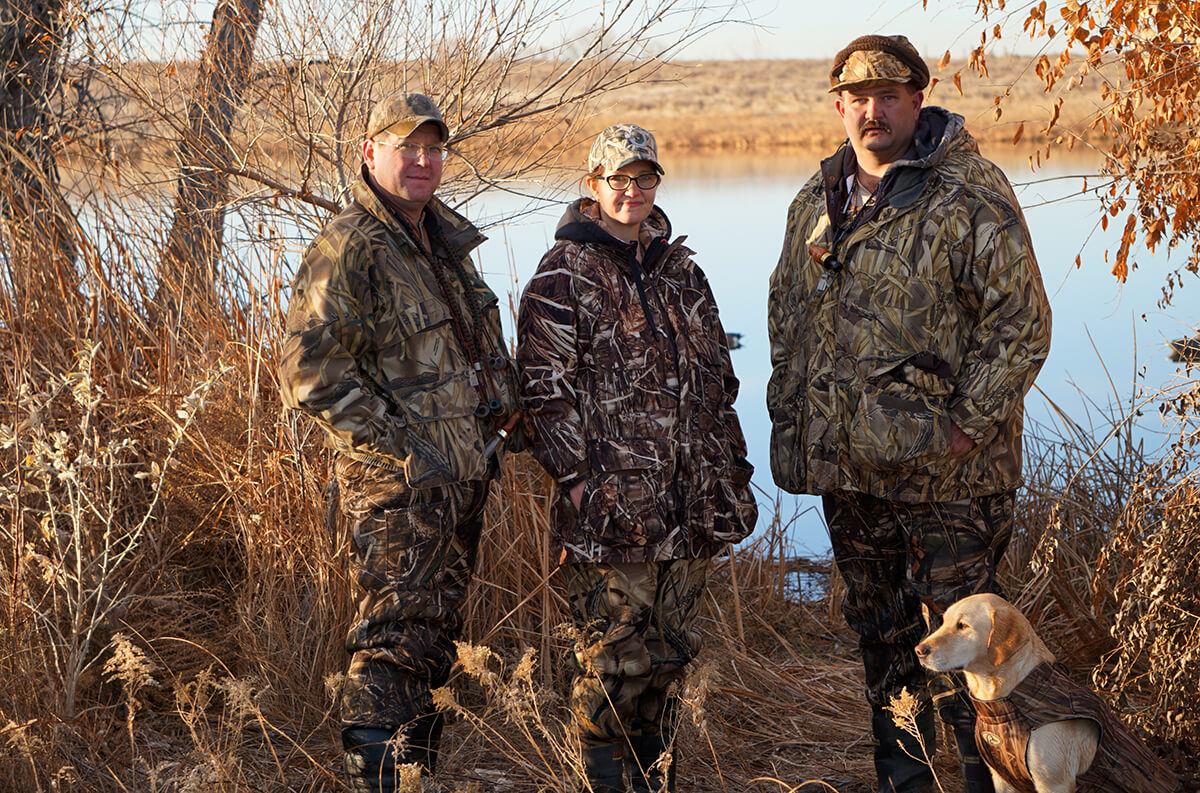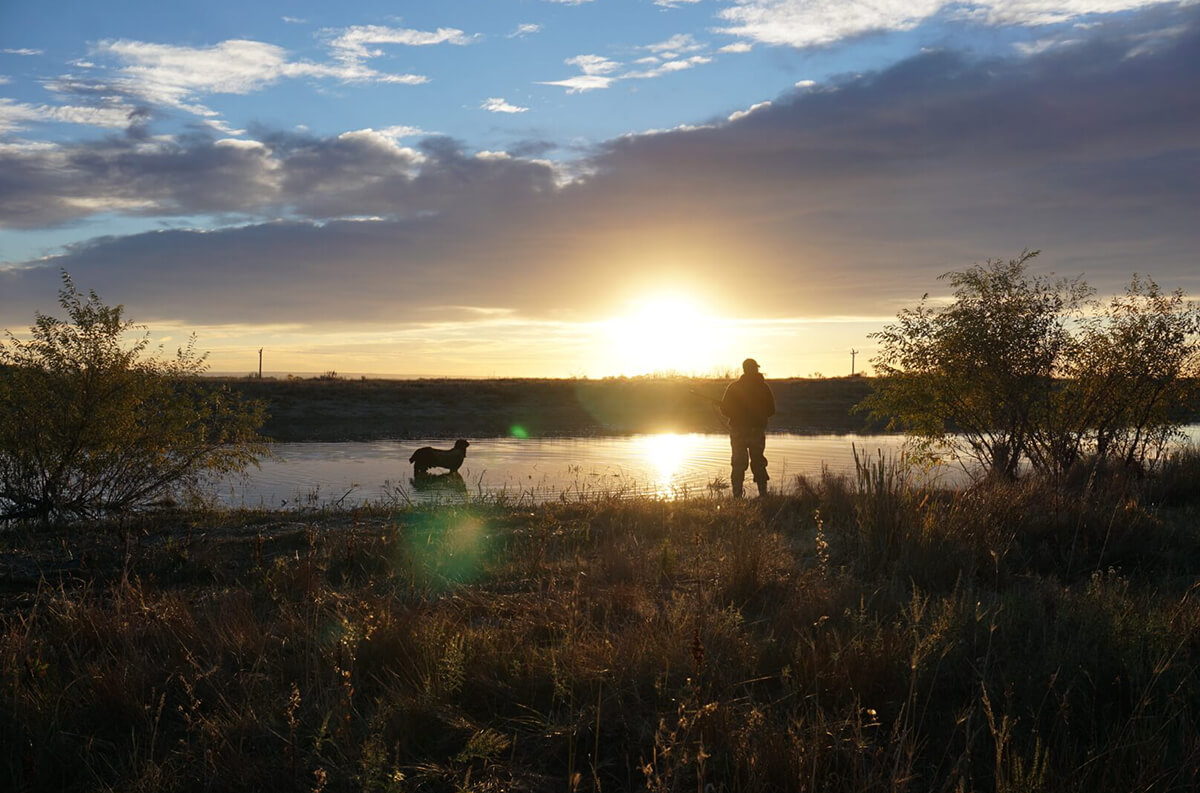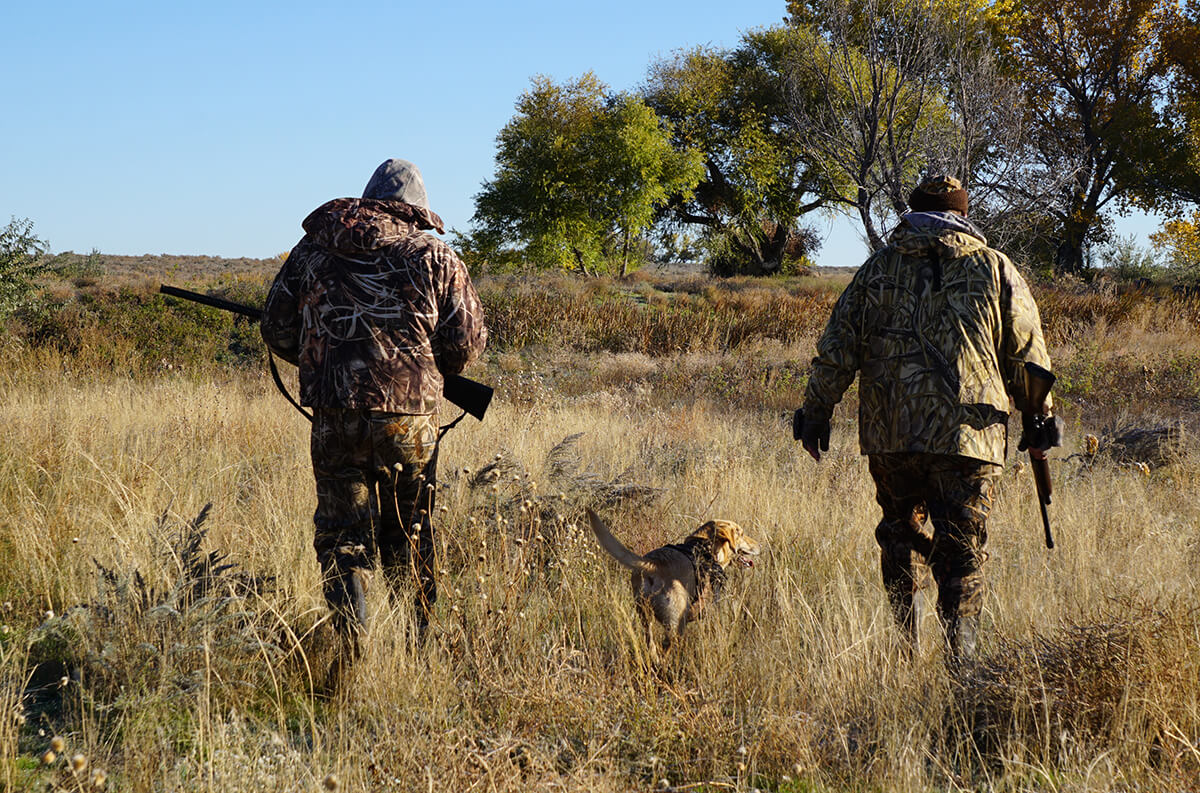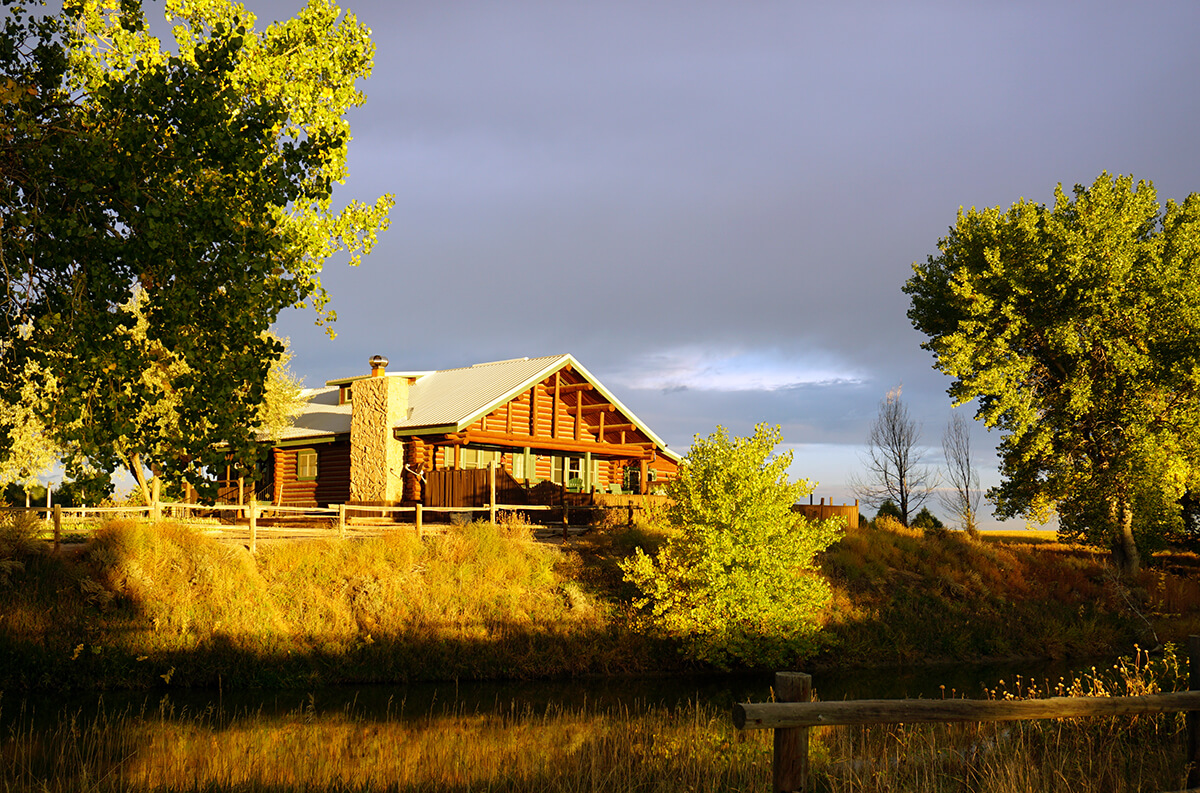 Why Choose Us
We are a family-oriented hunting lodge dedicated to providing comfort and relaxation for hunters who relish the serenity and tranquility of the great outdoors.
Whether you are joining us for a day of hunting, a dog competition, or a corporate meeting, you'll find refreshment in the quiet and simplicity of country life.
We believe in cultivating a welcoming environment where friends and family can immerse themselves in the nature, camaraderie, and stories that accompany a great hunting experience.
Our charming accommodations, home-cooked meals and breathtaking views make The Teal Lodge is an unparalleled destination for a weekend retreat.
We control the hospitality, Mother Nature controls the hunting.
Contact us to reserve your next getaway »
Our History
In 1997, our family purchased this unique property and began working extensively to manage the habitat and water features to maximize the hunting, farming and grazing aspects of the land.
We started The Teal Lodge in 2001 as a further use of our property alongside farming our cropland and raising natural beef cattle.
For over 15 years we have been hosting guests for hunting and special events on our property, continually fine tuning the venue and managing the land to create a unique and welcoming experience for all who visit.