Dog Trainers
During the spring and summer months, we offer property access for dog training opportunities to both groups and individuals.
We also host AKC, UKC and APLA events on the property every year.
Please contact us for the most current availability and pricing, and to reserve your dates for dog training and events at The Teal Lodge.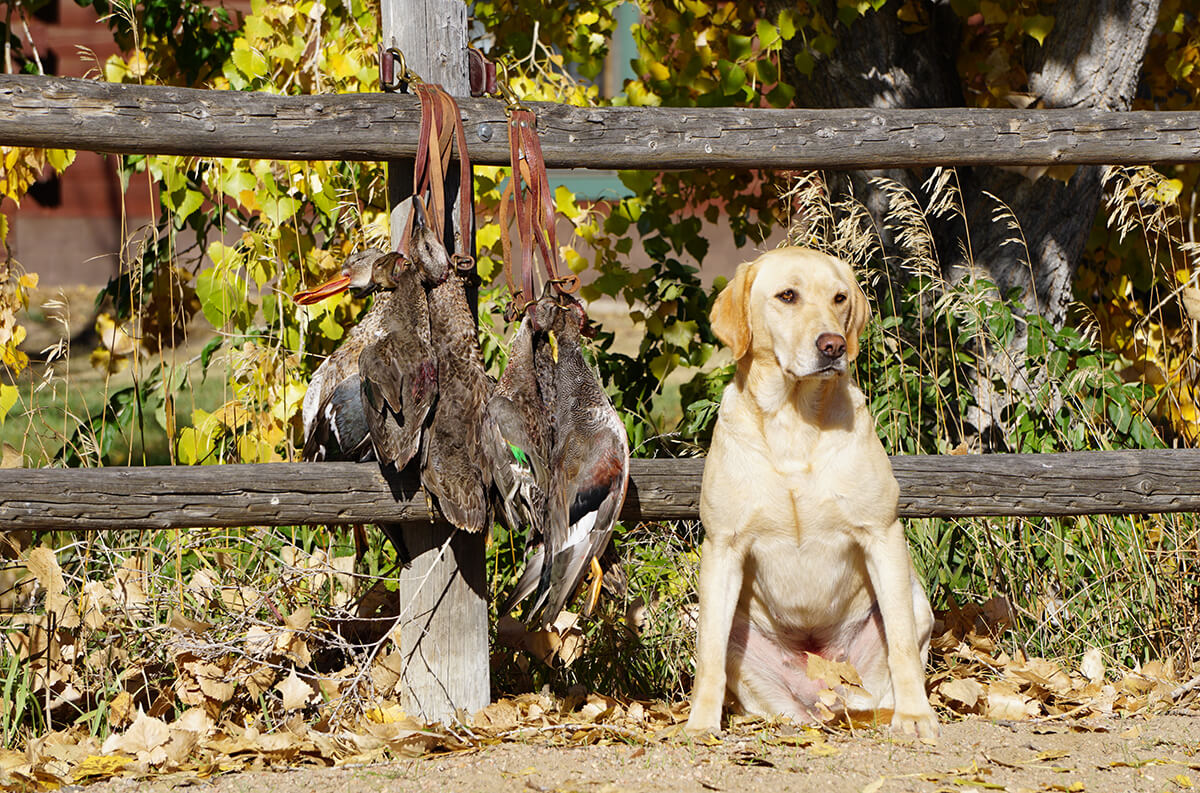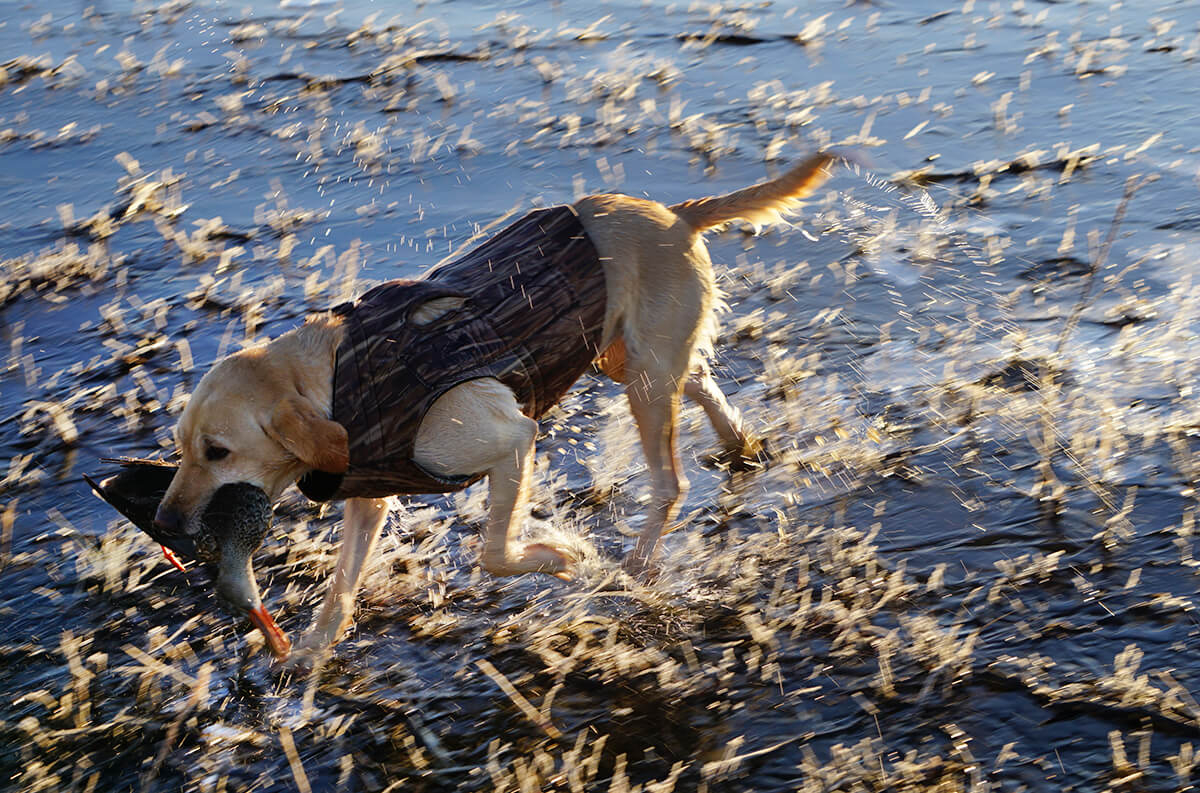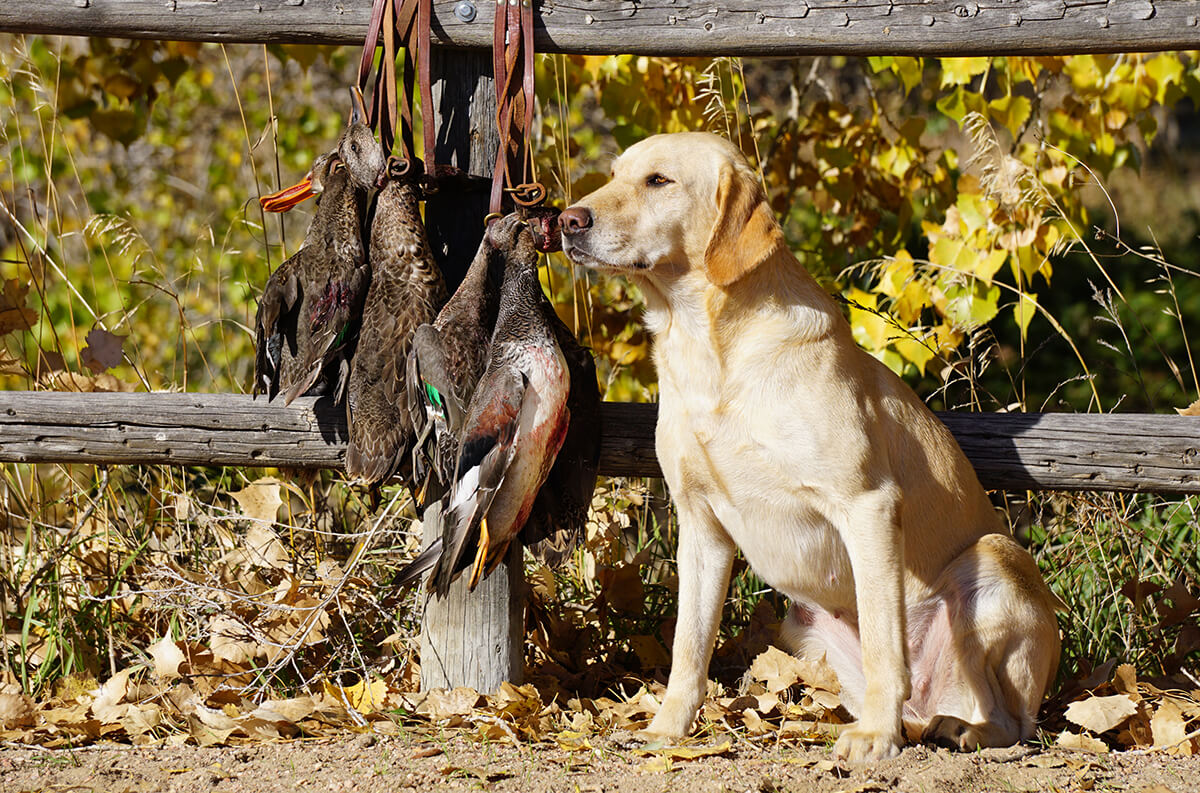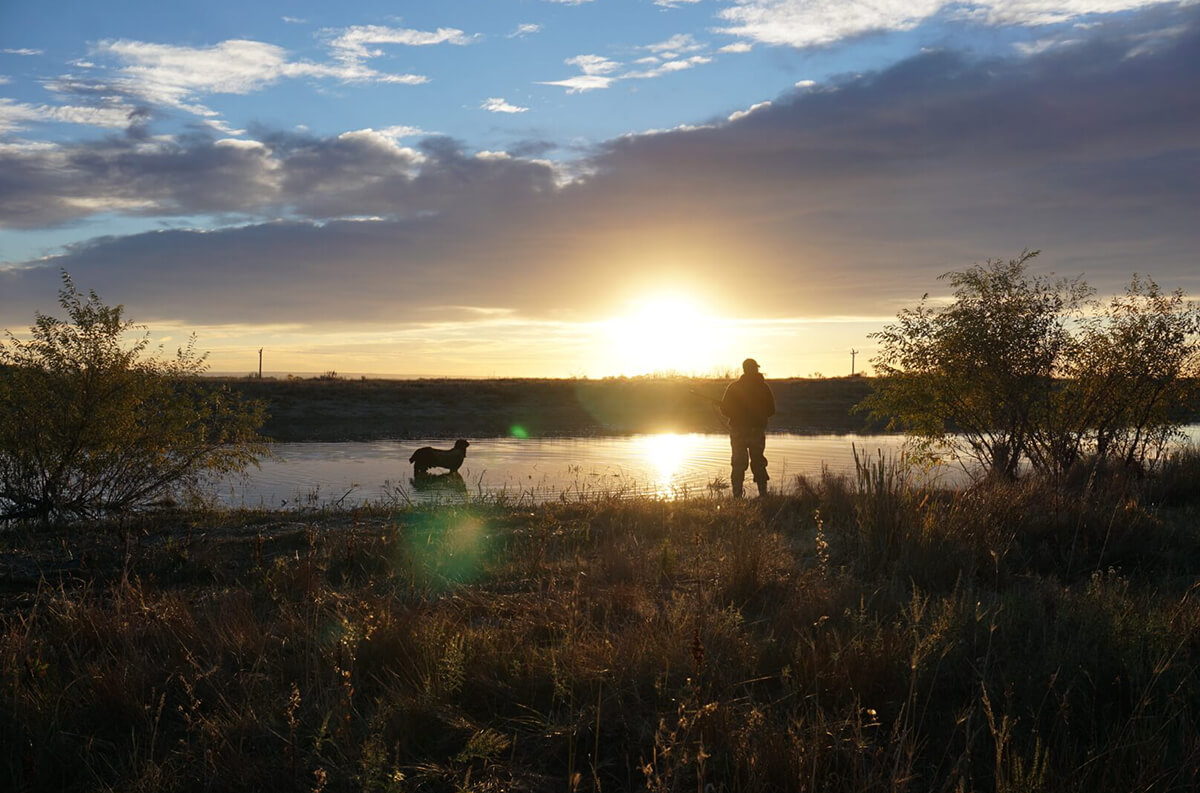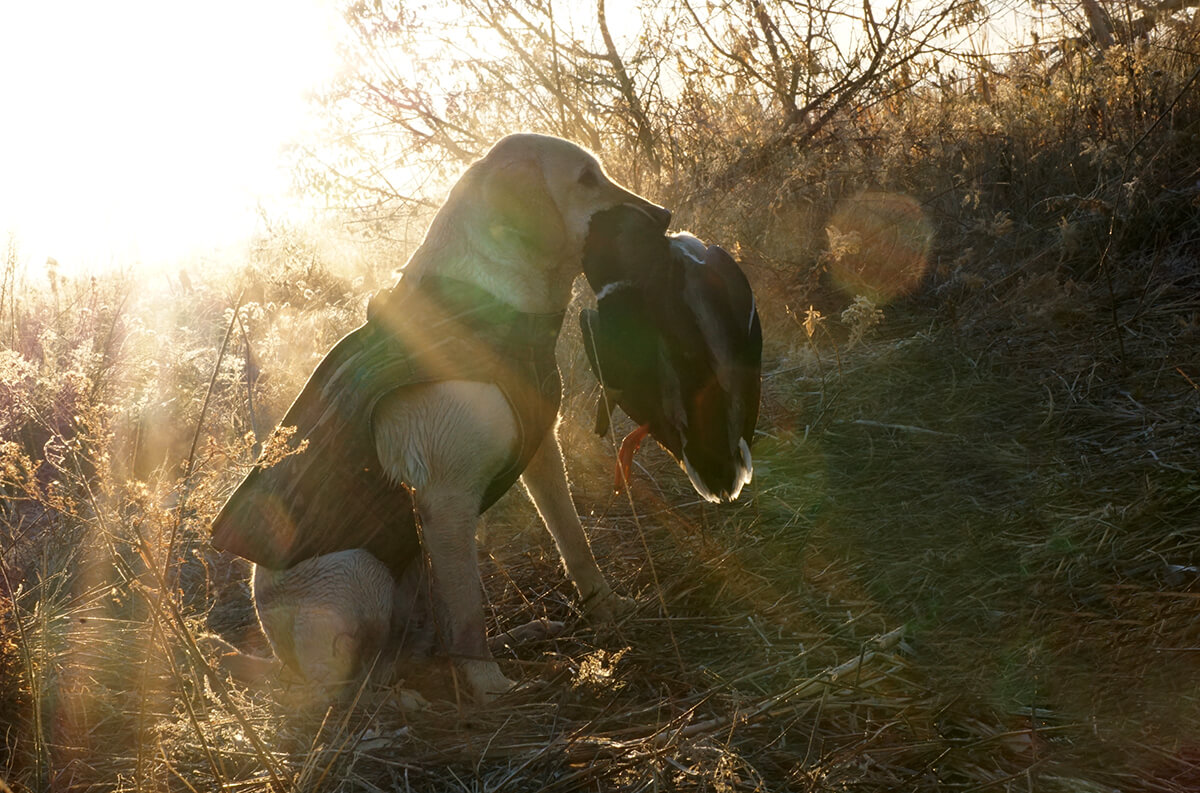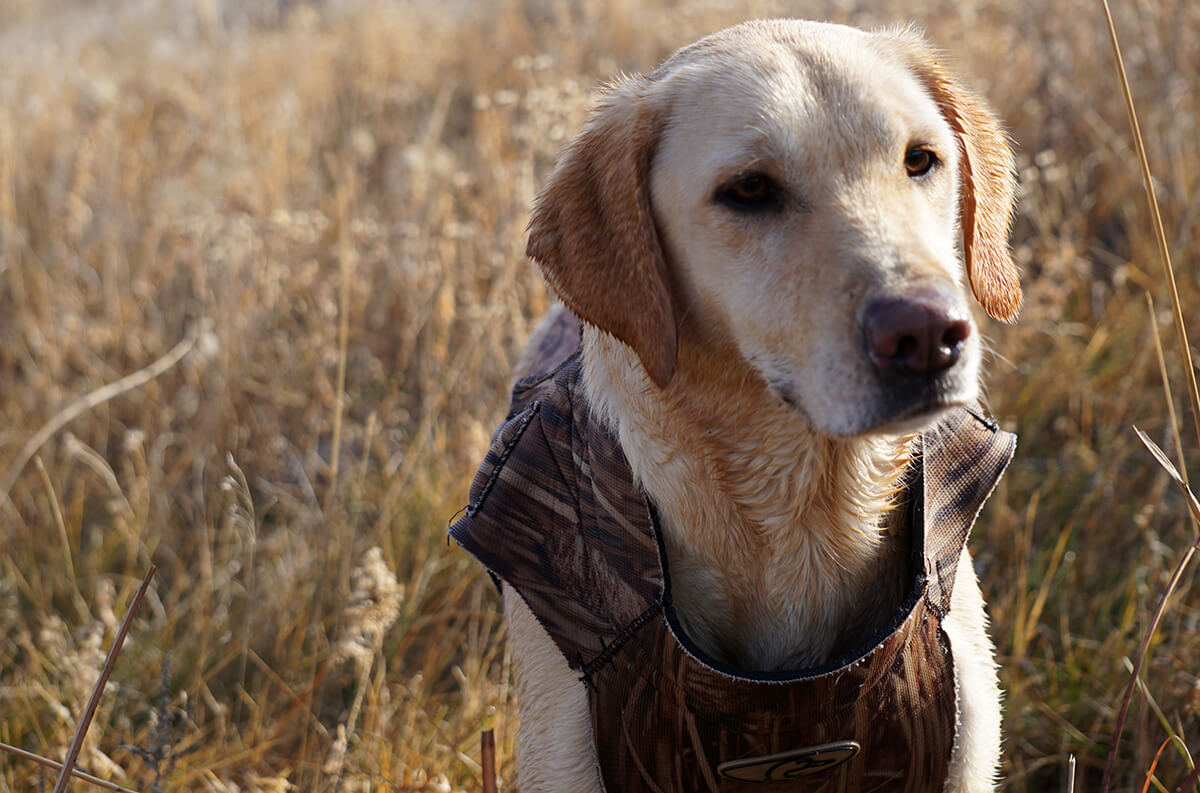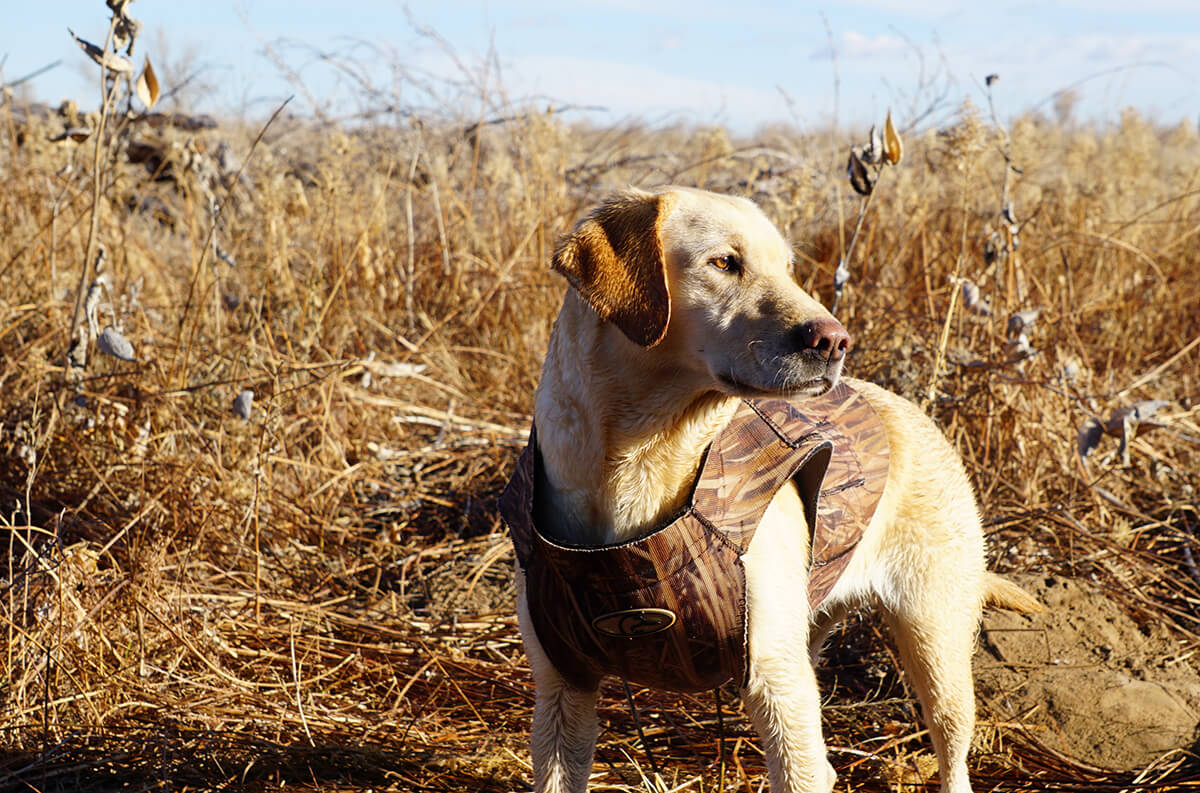 Training Grounds for Individuals or Clubs
During the spring and summer months, The Teal Lodge opens up specific dates by reservation for trainers to work with dogs on our property.
Members of sporting dog clubs can arrange for the use of ponds and grounds for group training days or mock tests.
Individuals training their own dog can spend the day working in the prime hunting grounds surrounding The Teal Lodge.
Benefits of The Teal Lodge Training Grounds:
Access real life hunting conditions
Enjoy a variety of terrain including ponds for water setups, short prairie grass, heavier cover, and sloping hills
Our privately owned land offers uninterrupted training
Affordable property access fee
Reservations are required, and numbers limited to allow each trainer a quality experience. Contact us today to learn more.
Field Trials & Hunt Tests
The Teal Lodge is host to a number of different sporting dog events. Our property offers a diverse range of terrain for real life hunting scenarios.
Benefits of The Teal Lodge Field Trials & Hunting Tests:
Our property offers land and water opportunities for all levels and abilities
We can easily accommodate multiple stakes at the same time without location overlap
With up to 20 ponds to choose from on the property, many have open shore entry for water setups
Enjoy both shortgrass prairie for land retrieves and heavy cover areas for upland pointing
Trees, hills, and marsh areas add diversity to your tests
Overnight lodge accommodations, meal planning, member social or recognition event planning, and indoor facility setup are all available options for your club
Your club takes care of the competition, we take care of all the other details.
For clubs and associations, please see our Private Events page for further details on booking The Teal Lodge to host your field trial or hunt test.